If you want to head down to Mielno to recharge your reserves of ozone then here is a selection of our places to stay near the sea. We've got a number of options for you, from posh hotels through campsites to simple and cheap rooms to let, all of which which lie within a mile of the Baltic Sea or Jamno Lake.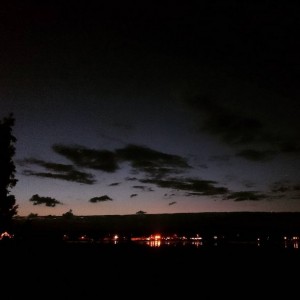 Please select a category:
If you speak Polish we encourage you to check www.mielnet.pl website.